Welcome to
Apple Creek Orchard!
Family owned and operated agri-entertainment

In 1951 Gerhart & Else Sawatzky started an apple orchard on their family farm. Dan Ableman bought the orchard in 1997 and operated it for 24 years. In 2021 Kevin and Tami Theis bought it from Dan. From a working farm to a agri-entertainment destination, this land has been a staple in the Faribault community for over 70 years!
Apples
Our apples are the star of the show!
With over 12,000 trees and 25+ varieties, we have been a wholesale and retail orchard for over 70 years!

Our varieties include:
First Kiss, Honeycrisp, SweeTango, Zestar, Chestnut crabapple, Haralson, Sansa, Stella, B-51, MacIntosh, Sweet 16, Cortland, Wealthy, Keepsake, Snowsweet, Whitney crabapple, Snowdrift, Black Arkansas, Evercrisp, Blondies, Sonya, Riverbelle, Pazazz, Ambrosia, Pie Blend





Coming 2023-2026
Kindercrisp, Ludacrisp, Triumph
& Juicy Jewel pears
Entertainment
Every day: 9-6
corn maze, bounce, games & slinging

Weekends only: 10-6 wagon rides

Package Entrance Fee: $10/person
(3 years and older)
*2 and younger free
Includes: wagon rides, corn maze, bounce
& games

Single event: $5/person
(3 years and older)
*2 and younger free

Apple slinging 9-6 every day
$4/bag of apples

Coming 2022-2023
The Garden Room & The Blossom event venues, parking lot, bounce, games,
you-pick apples, strawberries & pumpkins,
homemade pizzas, donuts, caramel
hot dogs... and newsletters!
Business Hours
*Updated 12/24/21
Closed for the year. Check back Spring 2022 for season opener
Orchard Special Hours:

Closed Nov. 24 Thanksgiving
Open Nov. 25 Black Friday
Closed December 24 for the year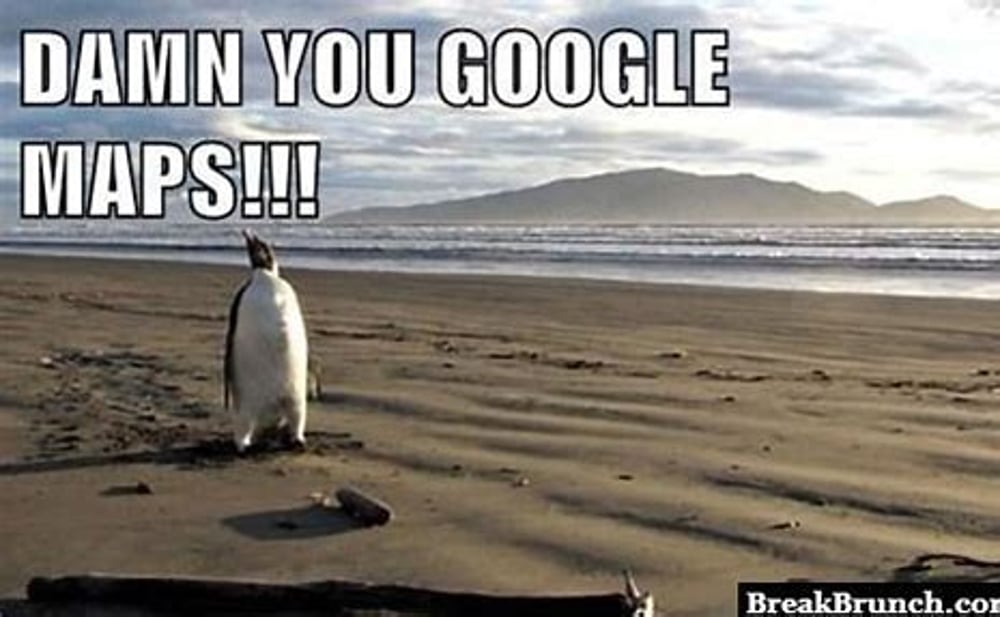 ---
Google Maps Error
If your navigation takes you to either Garfield Ave or Fairbanks Ave, it is directing you to the backside of the orchard which is on 190th St W. Click on map and look for gray dot. This is where we are located!


Entrance is on 185th St


Looking for a wedding planner? An outdoor ceremony space?
A reception center with bride and groom suites?
Apple Creek Orchard
weddings
planning, ceremony and reception
The Garden Room

Available June 2022
*Currently under construction
The Blossom
wedding venue

Available spring 2023
*Currently under construction
Looking for a space to rent for an anniversary, birthday, graduation celebration or a small intimate wedding reception? The Garden Room is the perfect space! Complete with a stage, bar and kitchen. Packages for orchard entertainment can be added to any reservation.
*Rates are $150/ hour
& $2750 for wedding receptions.
The Garden Room can host up to 160 guests.

Call Tami @
952-210-8007
to reserve your spot!
Newly engaged?! Looking for an all-inclusive spot to host your special day? The Blossom has everything you want. Nestled in front of a wooded area near a pond, the landscape is breathtaking. Outdoor fire pits nearby give this space a cozy element. Inside we have Bride and Groom suites, bar, & stage for DJ or band. And of course, the decor is amazing!
*Rate is $5200
The Blossom can host up to 300 guests.

Call Tami @
952-210-8007
to reserve your spot!
Upcoming events
2022 season
Johnny Appleseed Day
(9am-6pm)
raffle drawings every hour
Apple Creek Orchard
Faribault, Mn
---
Halloween Town
come in costume all month


Apple Creek Orchard
Faribault, Mn
---
Veterans Day
free 1/4 peck of apples
for Veterans
Apple Creek Orchard
Faribault, Mn
---
Black Friday
Apple Creek Boutique
Apple Creek Boutique
Faribault, Mn
---
Cocoa with Santa
(10am-4pm)
by appointment
picture, cocoa & Santa
Apple Creek Orchard
Faribault, Mn
---
Meet the team
We couldn't do it without them!
Gracie
Theis
professional wagon rider
Max
Theis
professional pumpkin picker
Reviews
What our customers write about us
---
Highly recommended. Our daycare did a field trip out there and the kids were 1/2. They had so much fun trying to get out of the corn maze. The hay wagon ride was the ultimate favorite! It was fun to see the orchard up close. Apples were delicious and the staff was extremely accommodating and kind! Will be back this season with our big boys.
---
So much fun at this place! The owners are such great people too! 10/10 would recommend!
---
this place is awesome! owners are freaking amazing! sooooo much fun!!!
---
Our family visits many times a year! We love your apples! And how friendly every one is. We drive down from Bloomington just to get apples!
---
Very nice place! Friendly owners. Visit the orchard as this is a new venture for them. Cute place!
---
I was surprised what you did inside! It was awesome what you done. Really nice that you have product besides apples. Cant wait till you have more!
Testimonials
What our customers write about us
Thank you for a wonderful time yesterday afternoon. Granddaughters loved it and the apples are so delicious as always. Had a great time on the hayride and the apple beef sticks are so yummy too!
Had a great time there today!
My first trip to orchard it's so nice, got grandmas pie and it is amazing you all must go get one worth every pound you will gain eating it trust me.
We bought 2 bags, a couple of weeks ago, they are wonderful!! We will be back soon for more!!
If you haven't been to this orchard you must go see they've done a fantastic job with it. It's just what Faribault needed.
Enjoyed my first time to the orchard yesterday. Thanks 😊